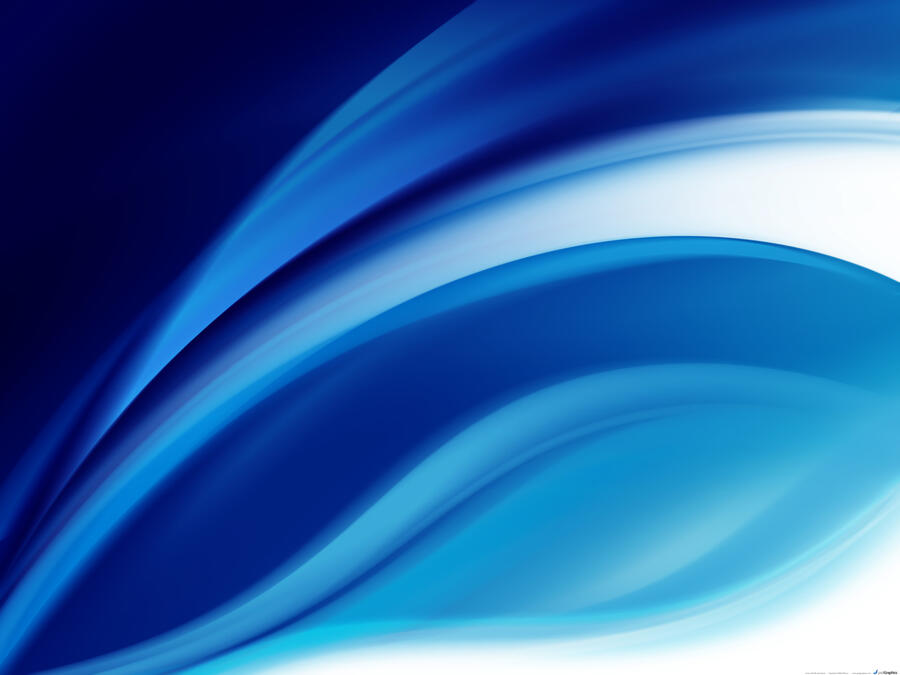 El Reyalto Consulting
---
Political Tech Consulting
---
It is often said that running a political campaign is like building an airplane in midair. That means you better have a solid frame as quickly as possible. Too often though that doesn't include the technology infrastructure to keep that plane aloft. This is usually because of a combination of lack of expertise along with simply not enough time given other more pressing priorities.

I can make sure that doesn't happen to your campaign by offering the following services:
Services
TECH INFRASTRUCTURE AUDIT

Make sure your campaign tech infrastructure is done the right way. A complete audit of all components including WiFI access, cloud platform, email (both individual and mass mailing), Web site provider, domain registrar, DNS host (if not the same as registrar) DDoS mitigation and any progressive tech implemented. Review all contracts associated with above.

CYBERSECURITY

Don't be the next Podesta. Ensure your cybersecurity meets if not exceeds the standards required today. Comprehensive audit of all technology touchpoints for candidate (laptops, phones, iPods, etc) and current security implemented, if any.

EMAIL CONSULTING

Having issues with your email marketing program? Inspection of current domains and sending IPs for any potential deliverability issues and fix any issues. Review bounce rates for email marketing campaigns and ensure best practices are being followed. Make specific recommendations for any potential ways to improve performance.

ADDITIONAL SERVICES AVAILABLE

Customized to your specific needs.